our services
Insurance / Transport
Take advantage of our other services to complement your purchase: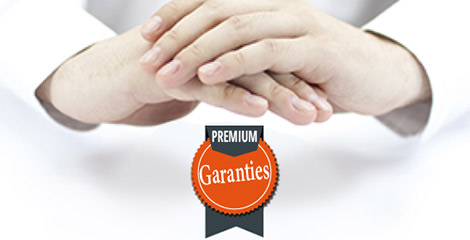 Insure your purchase
Many vehicles offered for sale are covered by a manufacturer's warranty.
If you wish, you can extend this guarantee with our Premium Warranty offer.
Our partner Car Protection Services is at your disposal on 09 70 77 28 59 for any request for information on the guarantee offers available.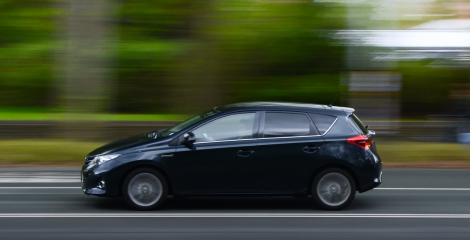 Insure your car
Insurance is required to drive your new vehicle.
To take advantage of your new car after the award, we suggest you take out temporary insurance on the day of the sale.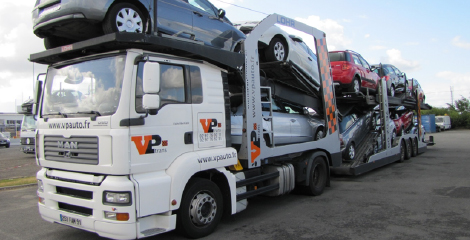 To have a vehicle delivered
Save time by having your new vehicle delivered.
Our logistics department is equipped with specific trucks that can deliver anywhere in France, regardless of the size of the vehicle (non standard sizes upon quotation).
You can calculate the transport cost directly from the vehicle datasheet. Our team is also at your disposal from Monday to Friday on 02 97 76 02 11 (or 02 97 76 82 81).
The delivery is normally made within 15 days of payment for the vehicle and the transport.